Navigation. Stability. Dignity.
Navigating the foster care system can be challenging, and for children living with the daily uncertainties of fostering, life may feel disorienting.
We're here to provide stability and help ensure that children in this complicated and multi-layered system feel dignified and Never Lost.
We're a much-needed support system in a time of uncertainty.
Children in foster care live in a constant state of change. Since 1994, our organization has touched the lives of over 3,500 kids and young adults in Southwest Georgia who are feeling the very real emotions of neglect and loss that come with separation from family.
Fostered children may be shuffled from one temporary home to the next, over and over again, before finding a sense of permanency. Never Lost staff and volunteers provide a network of support for kids and adults who are actively wayfinding in these complex situations. We advocate for them, offer unyielding compassion, stay persistent, and always treat children and caregivers with respect.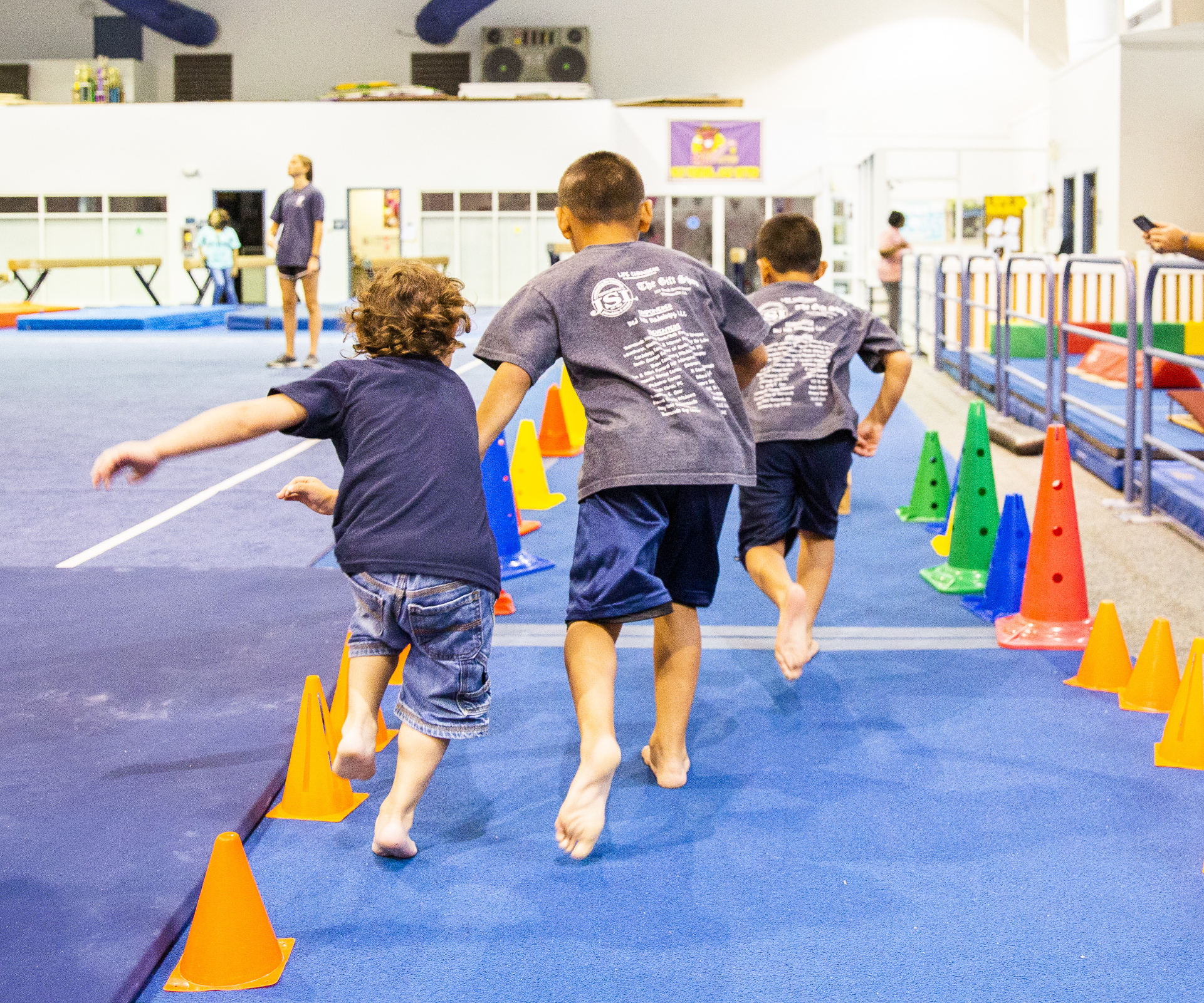 Stay up-to-date
 Sign up with your email address to receive news and updates.