Top of Thomasville
Dueling for a Purpose – a dueling pianos event!
Join us for an unforgettable night of music, food, and drinks – with a rooftop view!
Broad Street Business Exchange, Top Floor Ballroom
125 N. Broad Street | Thomasville, GA
7 – 8 pm | Sponsor Cocktail Hour
8 – 11 pm | Entertainment, open bar & heavy hors d'oeuvres
It's a night to celebrate at the top of the town! Join us for music, food, and lively entertainment all from a robin's-eye view of Thomasville. The Broad Street Business Exchange ballroom provides the perfect setting for Never Lost's tip-top party for a purpose featuring Dueling Pianos. Formal & Festive attire.
Sponsorships available! Call us at 229.225.4338 or email TopOfThomasville@NeverLost.org. SPONSORSHIP DEADLINE: November 9, 2023. 
Tickets available beginning November 17th.
Photo Gallery
Thank you to all who attended our 2022 Top of Thomasville! See more photos from last years memorable night below.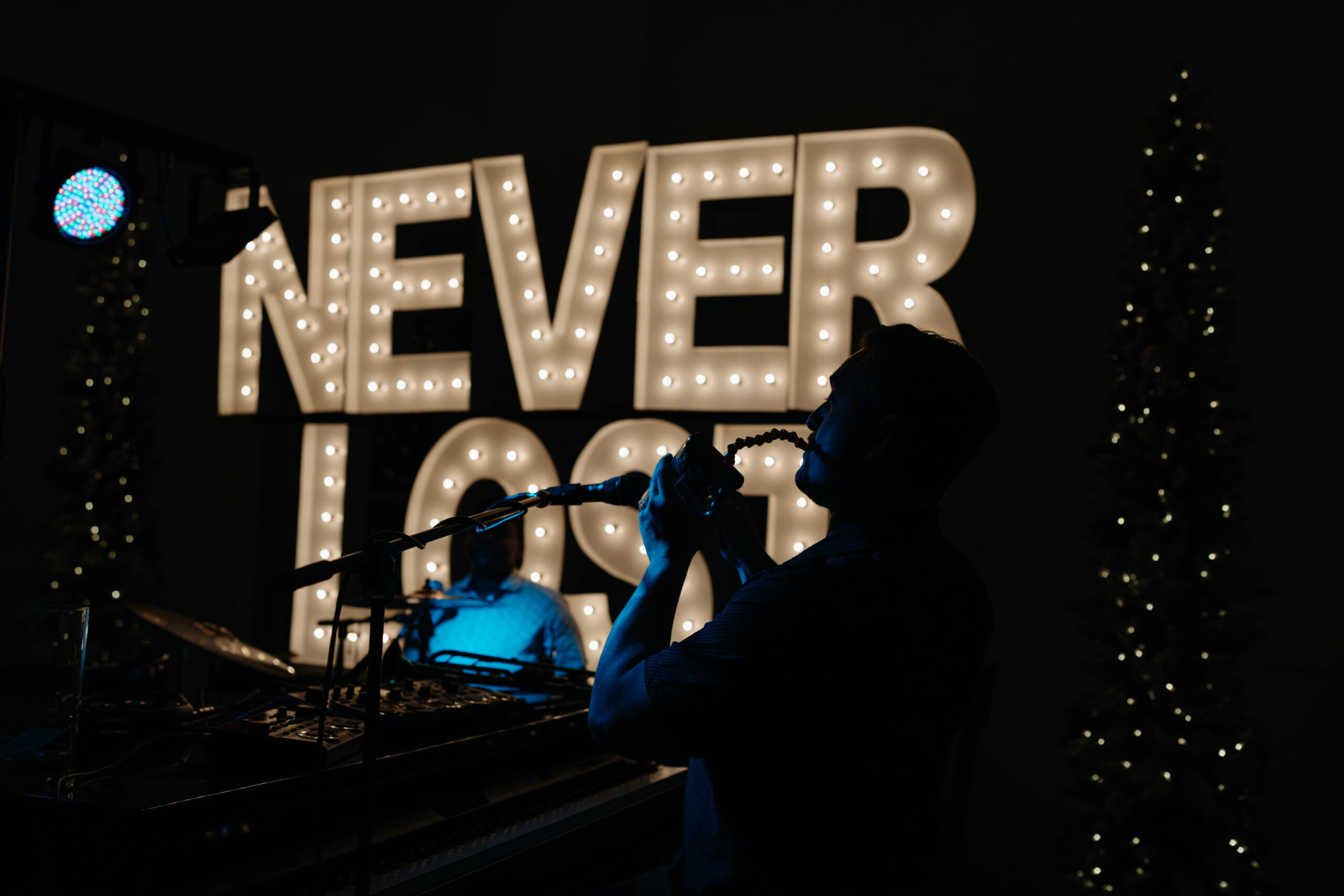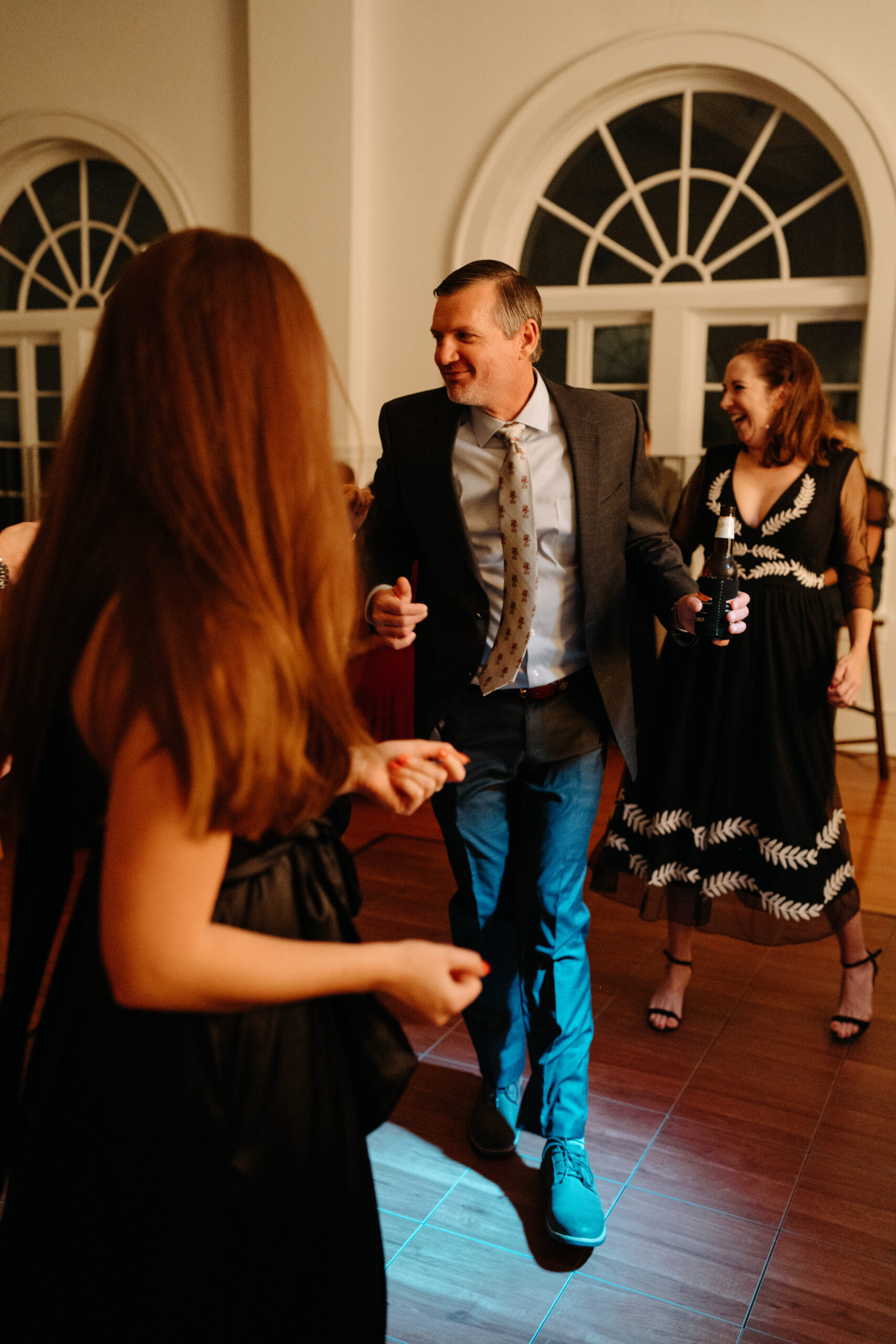 Never miss an event
 Sign up with your email address to receive news and updates.