Top of Thomasville
Join us for an unforgettable night of food and drinks – with a rooftop view!
Join us for an unforgettable night of food and drinks – with a rooftop view!
Photo Gallery
Thank you to all who attended Top of Thomasville! See more photos of our memorable night below.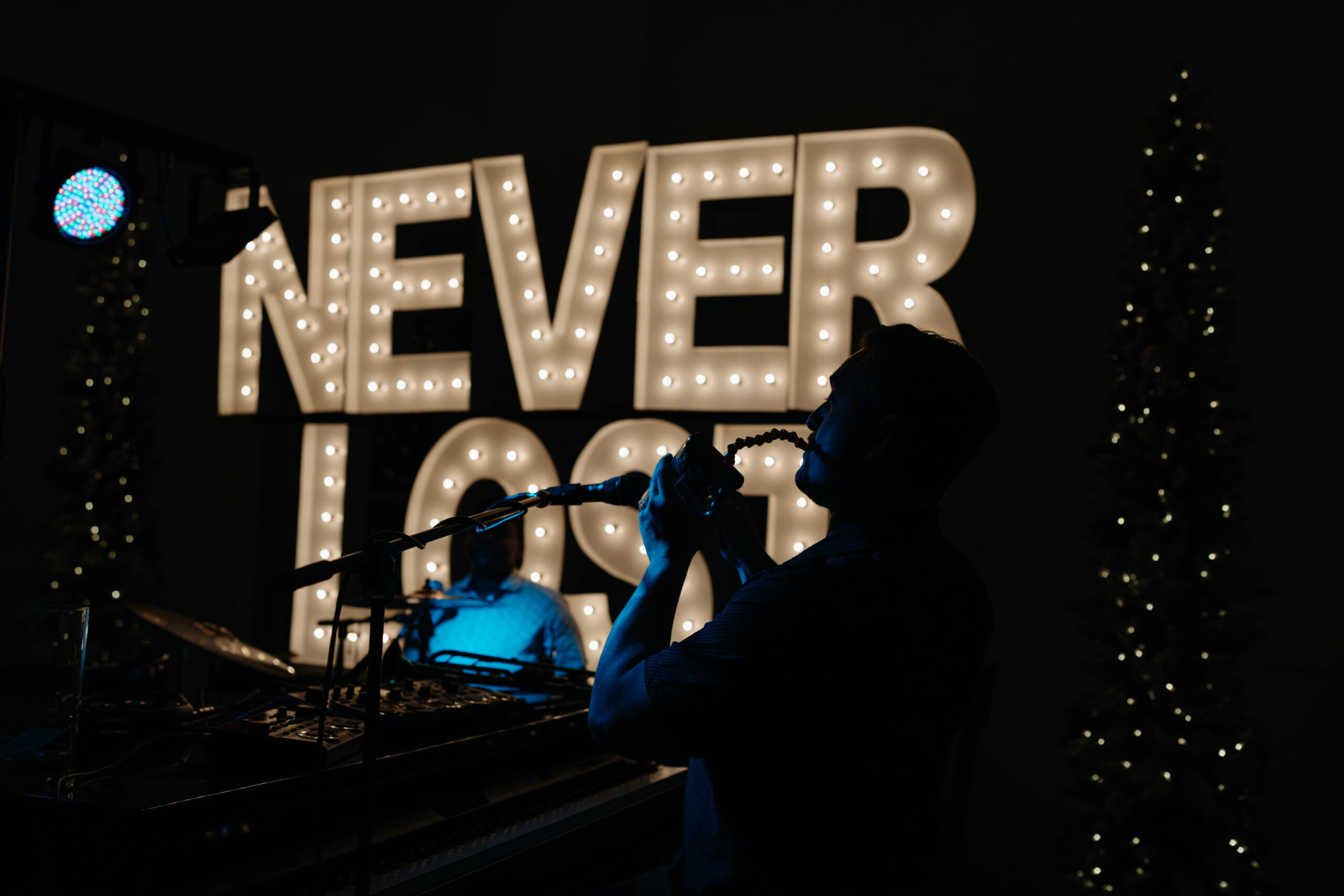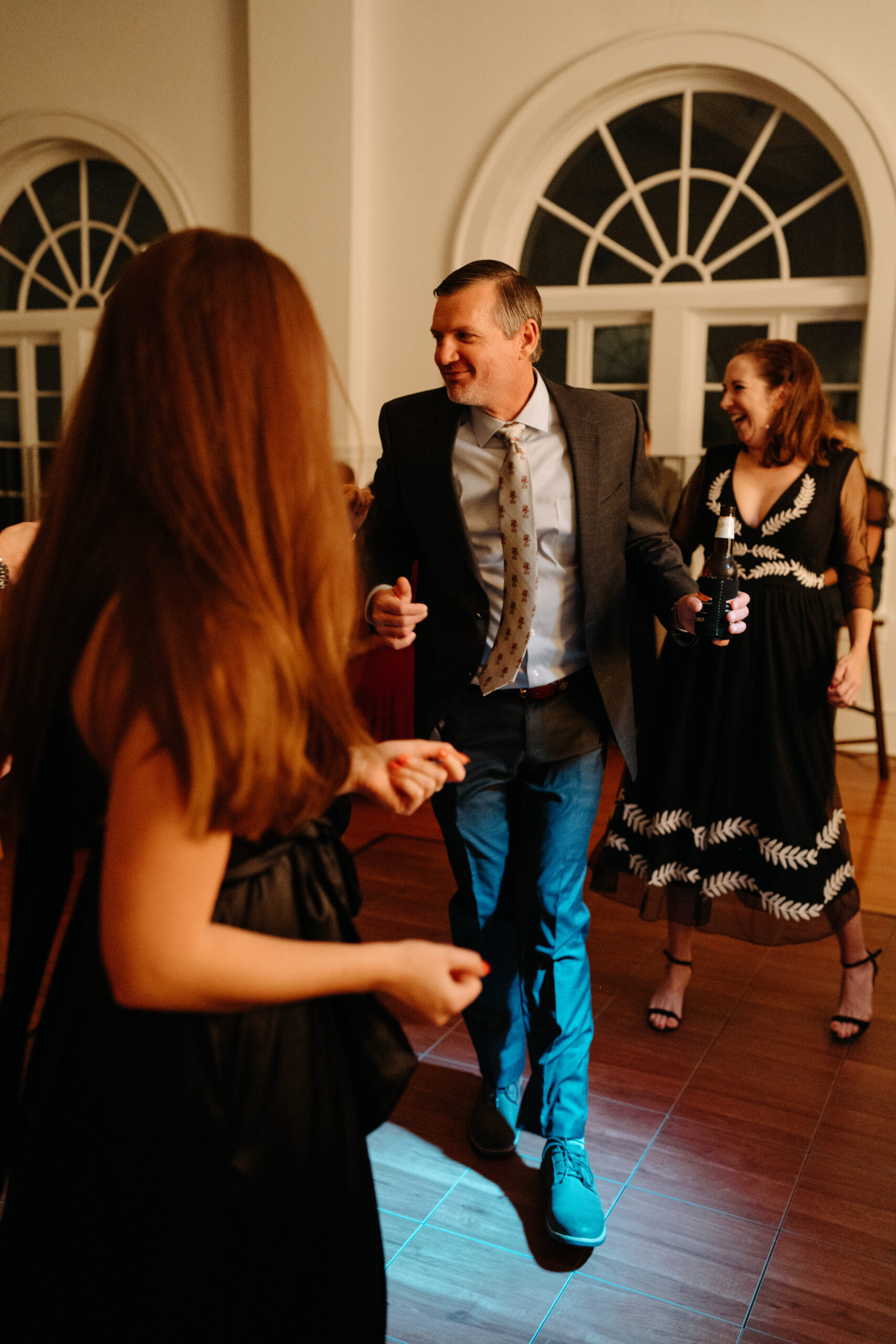 Broad Street Business Exchange, Top Floor Ballroom
125 N. Broad Street | Thomasville, GA
6 – 7 pm | Sponsor Cocktail Hour
7 – 10 pm | Entertainment, open bar & heavy hors d'oeuvres
It's a night to celebrate at the top of the town! Join us for music, food, and lively entertainment all from a robin's-eye view of Thomasville. The Broad Street Business Exchange ballroom provides the perfect setting for Never Lost's first tip-top party for a purpose featuring Dueling Pianos. Formal & Festive attire.
Tickets available beginning November 18th.
Reserve your spot
Purchase your ticket to reserve your spot today.
Our Supporters
Sponsors & Partners


Ali McKay, Financial Advisor
Tracey and Darcy Craven  
•   

The Business Exchange   

•   

Nexus Property Management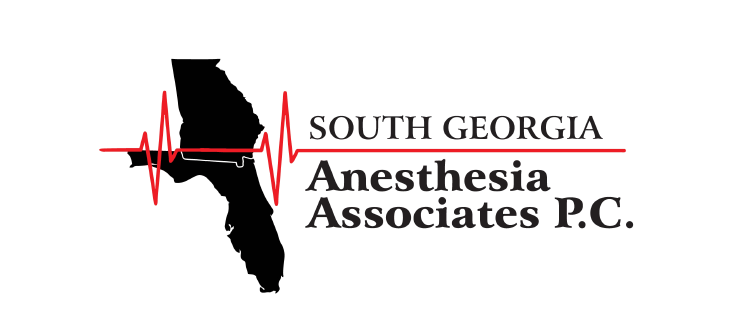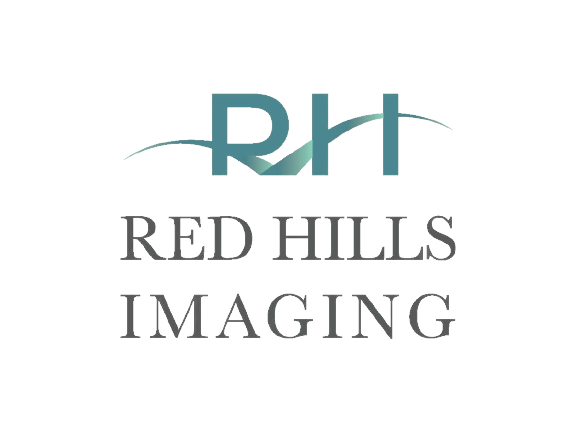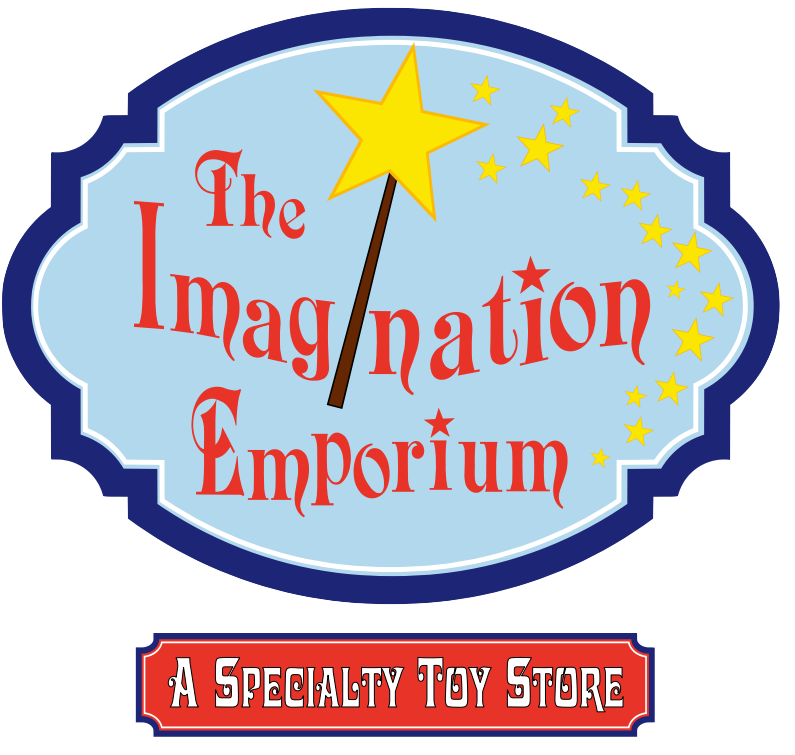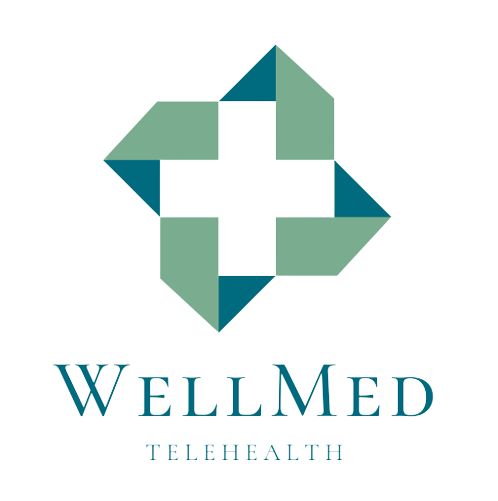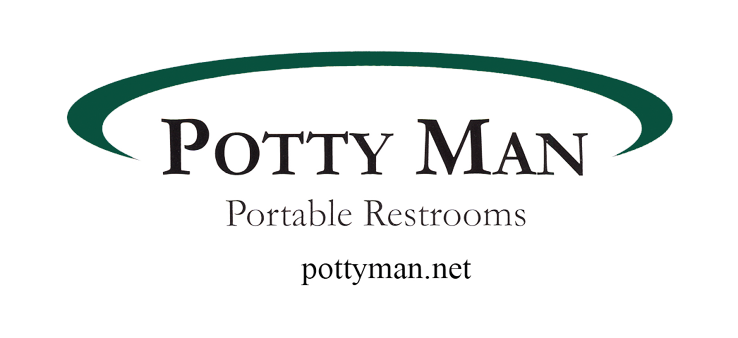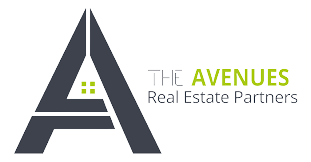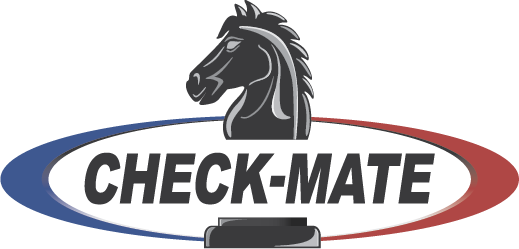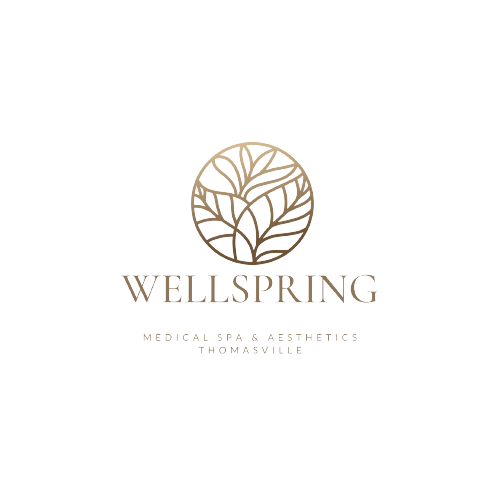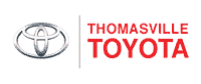 Dr. & Mrs. William Ellis   
•   

Milissa Campbell & Bill Welch   

• 

The Andrew W. Pope Firm   

• 

Alexander & Van, LLP   

•   

Belazul Rejuvination Clinic
Bennet Real Estate Company   
•   

Clear Gear Sports Spray   

•   

J. Dell Advancement   

•   

Marsh McLennan Agency
Rachael & Ricky Lackey   
•   

Rose City Outdoor   

•   

Sea Gate Printing   

•   

Synovus Bank   

•   

Thomasville National Bank
 

TVelo Brewing Company   

•   

William Felts Insurance Express   

•   

Green's A/C & Commercial Refrigeration
Never miss an event
 Sign up with your email address to receive news and updates.