CASA Kids
Make a lasting impact on a child's life by becoming their advocate in court.
Make a lasting impact on a child's life by becoming their advocate in court.
Reuniting children with their family members is our primary goal.
The CASA Kids volunteer program is generally a 12- to 18-month commitment to serve as the Court Appointed Special Advocate® for a child or young adult. After completion of a nationally-accredited training program, volunteers are appointed by a local judge to advocate for a child's best interest in court.
As an advocate, you'll get to know the child and caregivers on a personal level, observing health, safety, home care and emotional behaviors, and you'll report your observations to the judge during the entirely of the child's welfare case. Ideally, the end result for the child in your advocacy care is permanency in the preferred form of reunification with family, or through adoption or guardianship with a relative.
Becoming a CASA Kids volunteer is a rigorous, yet rewarding endeavor.
To begin, volunteers participate in a 30-hour nationally-accredited training program at no cost. Once training is complete, newly titled Court Appointed Special Advocates® are sworn-in as an officer of the court. You will be assigned cases by court order and will be asked to investigate all aspects of a child's life and report back to the court. Advocates are the eyes and ears of the court and your recommendations will have a lasting impact on the life of a child.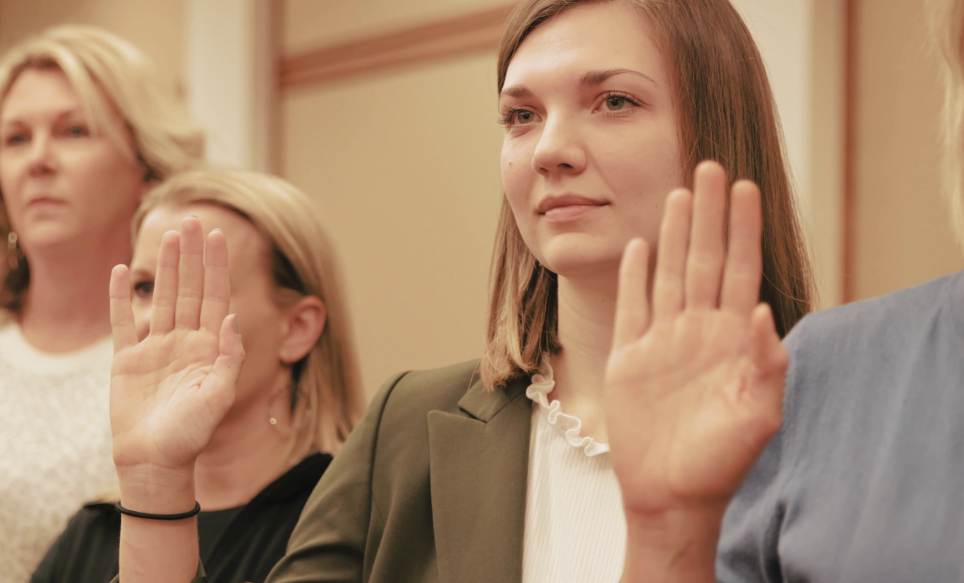 Volunteer Requirements
Sincere care for children
Age 21 or older
Good verbal and written skills
Able to pass criminal background check
Ability to be objective and non-judgmental
Available to attend court hearings
Commitment to the CASA Kids program for at least 1 year or, preferably, until the case is resolved – averaging 18 months
Volunteer Responsibilities
Commit to minimum once-monthly visits with the child; Examples include lunch at school, visit in their home, meet with the counselor, etc.
Commit to the child until they reach permanency, average of 18 months
Gather independent information about the child to make recommendations to the court in the child's best interest
Seek cooperative solutions with other participants in the child's case
Interview the social worker and other service providers and review records related to the family
Prepare written reports for court hearings
Identify potential resources within the family and community to meet the child's needs
Keep all records and information confidential
Monitor provisions of service plans and court orders
Ensure the child's wishes are known to the court
Advocate for the child in the community
Consult with local program staff for support and guidance
Please download and fill out the form at the button below.
Once you have completed the application, please email it to info@neverlost.org.